Did you visit yesterday's participating bloggers? If not, click
here
for the schedule so you don't miss anything. Knitted purse, tooth fairy baggie, pincushions, socks, crochet pincushions, coasters… Wow, there is so much to learn!
Speaking of learning, I recently read that originally sheep were more hairy than wooly. Isn't it wonderful that natural selection ensured more wooly sheep thrived so we could have all this fun today? Granted, sheep are not the only animals we get wool from, but we had to start somewhere… Nowadays we can even knit with… possum fur! Possums are a huge problem in New Zealand – they have no predators and are eating up all the trees, also destroying the population of Kiwi, a flightless bird native of New Zealand. So, possum fur helps the knitting industry and saves the bird, too.
Possum merino is sooooo soft! I have two knitting projects going on, and as soon as I finish them I will get some Possum merino wool and make a vest for myself, as the other projects will be gifts (what else is new?).
Back to the blog hop, here are our sponsors…
Wool Color Chart as a guide for the wonderful wool thread Aurifil makes, plus a thread pack, courtesy of Aurifil…
One Woolin Rouge Designs Limited
Edition Woolin Nickel Pack. Nickel Packs are made up of 5
different colors measuring 5″ X5 ". All are hand dyed on a variety of
textures. There are 8 different color groupings to choose from:Spring
Bouquet, Jewels, Primary, Green, Rosey, Pumpkin Patch, Oranges and
Autumn Splendor…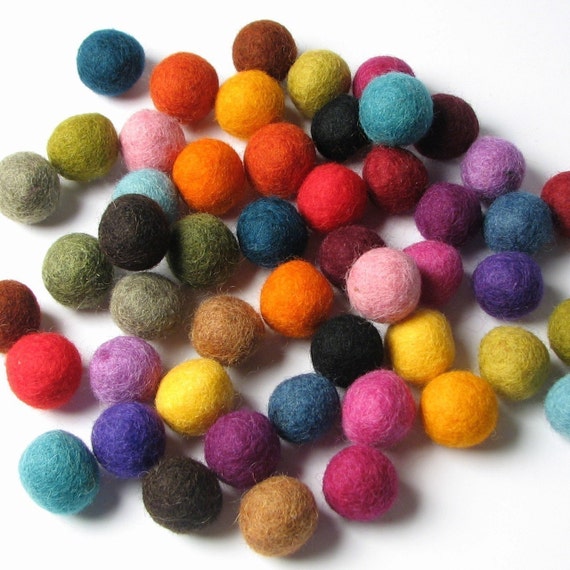 … and here is the schedule for today:
Tuesday,
September 24
Enjoy the ride, and meet me back here tomorrow for another wooly day…