Are you ready? The Wool Lover blog hop starts this coming Monday! Our fingers have been busy preparing projects to show you during the entire week.
We will be hoping around the US and to many other countries as we feast on the inspiration from bloggers who, like us, enjoy sewing, crafting, dyeing, etc, yet have one more thing in common: they love to work with wool! Can you imagine the eye candy???
Our sponsors for this blog hop will ensure you know exactly what to use and where to go to get the supplies for the projects – I am sure – you will want to make:
Wool Color Chart as a guide for the wonderful wool thread Aurifil makes, plus a thread pack, courtesy of Aurifil…
One Woolin Rouge Designs Limited
Edition Woolin Nickel Pack. Nickel Packs are made up of 5
different colors measuring 5″ X5 ". All are hand dyed on a variety of
textures. There are 8 different color groupings to choose from:Spring
Bouquet, Jewels, Primary, Green, Rosey, Pumpkin Patch, Oranges and
Autumn Splendor…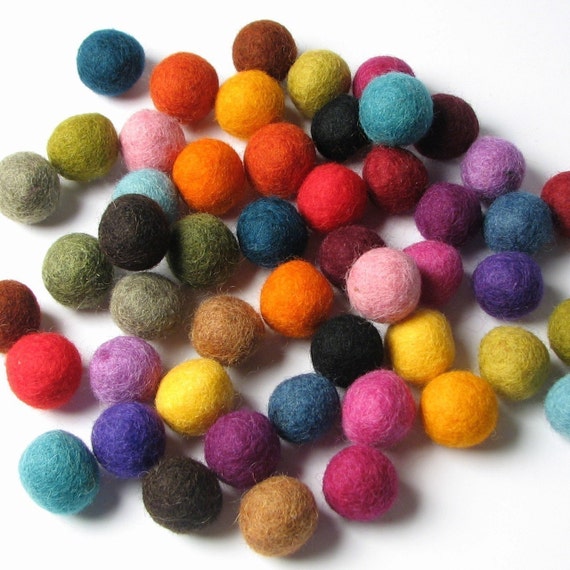 Stop by on Monday for the list of must-visit blogs! Each day I will publish the day's schedule so you will know exactly where to go. Enjoy their creation and let them know it!
I have one project ready and am finishing a second one. I love making gifts for my family and friends and I can't wait to check out what everyone came up with so I can get new ideas.
Have a fun weekend, then meet me back here on Monday!