Thank you so much for taking the time to pop over to my website!
I'm Denise, and I design quilts for fabric manufacturers from the US and Canada, for magazines and books.
I also publish patterns under the label "Pieced Brain." These patterns can be found in my Etsy Store – PiecedBrain – or at your local quilt shop.
I send a bi-weekly email to my followers with free quilt blocks and quilt patterns. I also let them know when one of my patterns is available at my clients' website so they can download them for free. You can find cool patterns from other designers, sales from my favorite stores and online catalogs, and other quilty stuff in my emails. You should totally sign up!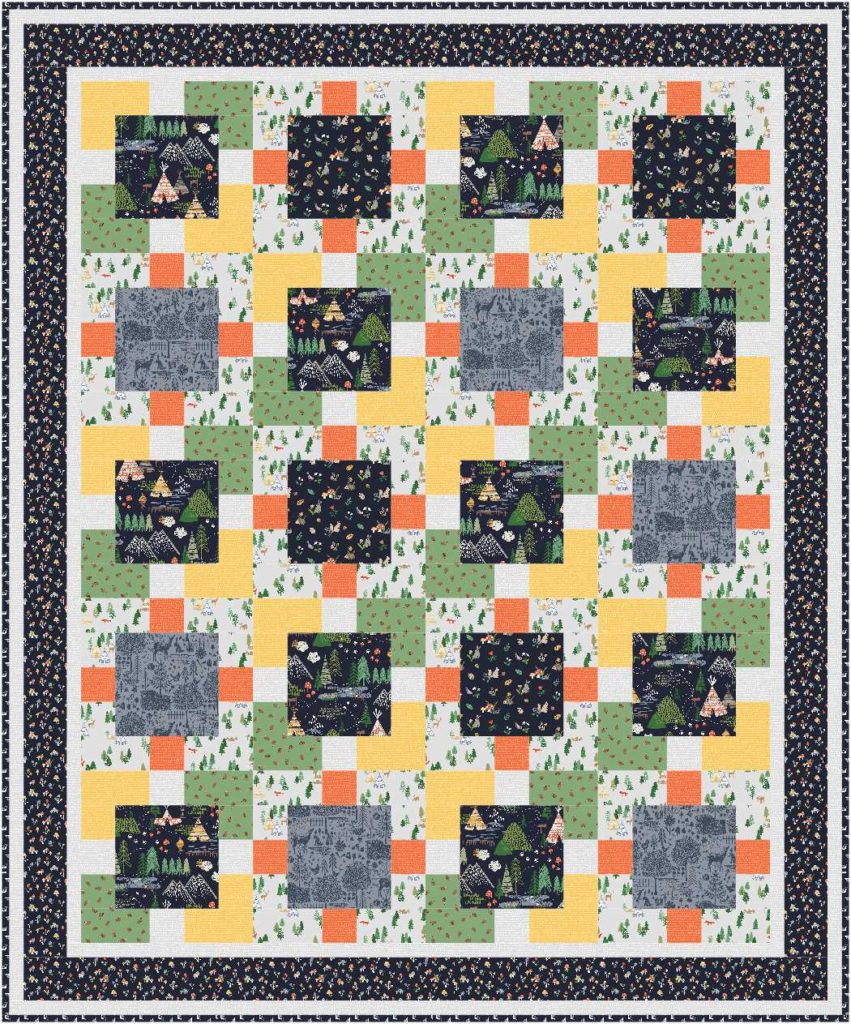 Free Patterns and Tutorials
If you're looking for great tutorials for quilt blocks or how to use a specific technique, you've come to the right place! Click on the pictures below to learn how to Paper Piece or make these blocks. Or head straight to my Tutorials page for step-by-step instructions for many projects.
Wholesale
All Pieced Brain patterns are available for wholesale. I also design Block of the Month programs, which are perfect for classes, stitch-along events, and kits.
For any custom wholesale orders, contact me to discuss your idea and design.
THANK YOU!
Thanks for stopping by and looking around! If you have any questions or if you're having trouble finding something, send me an email. It's the best way to contact me!