This is the last day of our Wool Lover Blog Hop. If you have missed it, be sure to visit all the blogs (today's schedule at the end of this post)! You will enjoy all their wonderful wooly creations:
I am glad to have found so many of you who share my love for working with wool while quilting, making rugs, making jewelry or felted animals, knitting…
Speaking of knitting, in the past I knitted a few things: a sweater, matching vest with sweater, skirt and sweater, baby outfit, blanket, baby hats… but I wanted to learn how to knit socks. I would like to make them as gifts, for my own body temperature is usually 20 degrees warmer than that of those around me (need I say more???). The thing is, I wanted to learn how to knit a pair at a time. One Saturday, about three weeks ago, I drove to a store in Provo, UT hoping there would be someone there who could teach me just that. I got my wish!
Click
here
to go to an inspiring interview with Mary Rich Goodwin from
Rich Designs One Piece Knitting
, the very talented knitter and pattern designer who is teaching me how to knit socks. It will be worth your while!
As you get ideas for new projects, don't forget to check out our sponsors' websites for the best supplies for your work:
Wool Color Chart as a guide for the wonderful wool thread Aurifil makes, plus a thread pack, courtesy of Aurifil…
One Woolin Rouge Designs Limited
Edition Woolin Nickel Pack. Nickel Packs are made up of 5
different colors measuring 5″ X5 ". All are hand dyed on a variety of
textures. There are 8 different color groupings to choose from:Spring
Bouquet, Jewels, Primary, Green, Rosey, Pumpkin Patch, Oranges and
Autumn Splendor…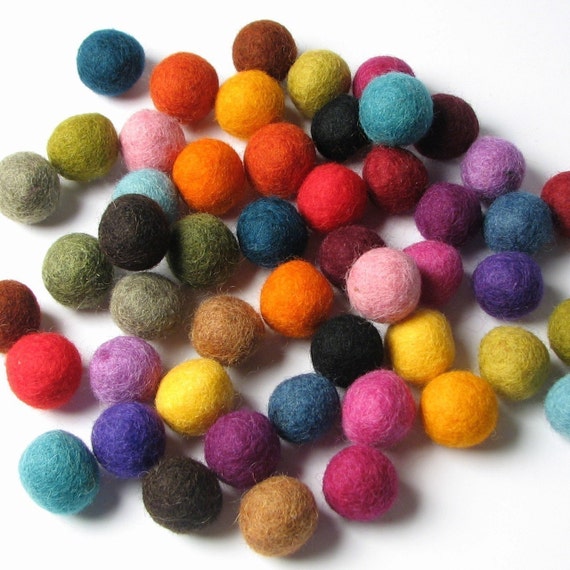 And here are today's participating bloggers:
Mummzy Stamps (she forgot about the hop…)
What an awesome week this has been! With the weather turning cooler, wool is a warm, comforting material to work with. The colors of flowers and trees will soon be gone, but we can replace nature's palette with one of colorful fabrics, yarns, buttons…
A big Thank You to all of you who participated in the Wool Lover Blog Hop, and to all visitors who took time to cheer them on and leave comments.
Have a happy weekend,